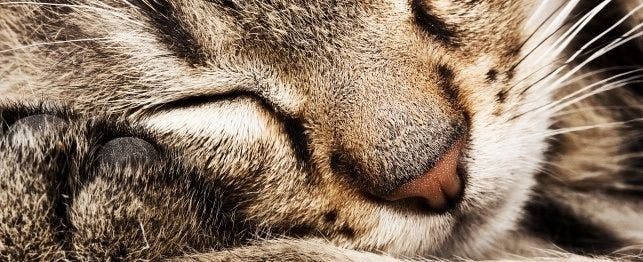 Guide to Cat Symptoms
Is your cat acting sick or having a problem? Symptoms are generally a sign of disease. Learn more about what could be causing your cat's problem by clicking on the symptom that he or she is having.
Each of the below link will take you to an article with details about that symptom.
Alphabetical List of Cat Symptoms