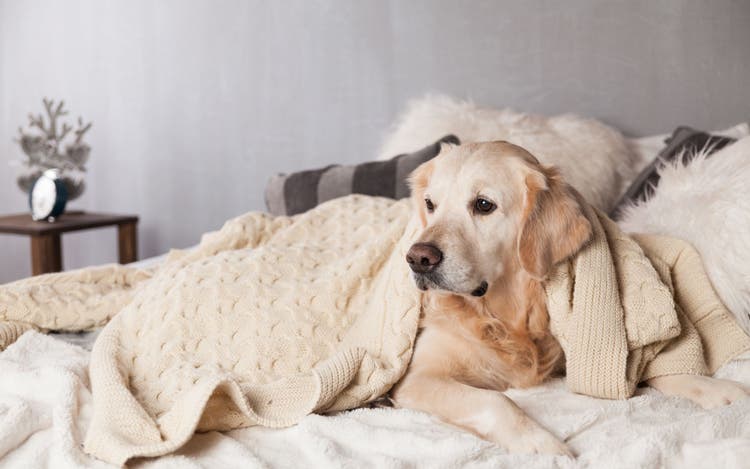 Modern Dog Names
While some people love the classics, you go for the new and unique. Are you on the cutting edge of all things new and contemporary? If so, you don't want to give your dog a name that's old-fashioned. You want a name that's more modern, so we've rounded up this list of modern dog names for the trend-setting dog. These names are modern and cool – just like you and your dog!
If you'd like to give your dog a name that stands out from the crowd, check out our list of modern dog names. You could find the perfect cutting-edge name worthy of your new pup. The list includes some modern and chic names as well as names of celebrity kids. Whatever modern spin you're looking for, you'll find it on our list of modern dog names.
Modern Dog Names for Girls
Apple
Everly
Quinn
Regan
Tatum
Aubry
Magnus
Kendell
Caite
Kate
Charlotte
Cora
Cordellia
Delta
Delilah
Faye
Fay
Flora
Frances
James
Juniper
Lucia
Luna
Maeve
Marigold
North
Nova
Olive
Sofia
Elsa
Nieves
Margo
Malala
Emmeline
Emmaline
Dinah
Clementine
Modern Dog Names for Boys
Chandler
Chaucer
Charlie
Franklin
Jude
Justice
Lane
Rigby
Lennon
Alfie
Barnaby
Baxter
Bowie
Crosby
Gunner
Monty
Felix
Fergus
Jett
Sid
Orson
Winston
Kingston
Sawyer
Wyatt
Saint
Titan
Royal
Linus
Hank
Harvey
Hawk
Fox
Ford
Flynn
Modern Dog Names for Gender Neutral
August
Eden
Baylor
Dallas
Decker
Draven
Genesis
Alcott
Sullivan
Casper
Brooklyn
Micah
Rory
Paris
Ocean
Nova
Want more dog names? Check out our list of the Top 1200 Pet Names!