Medication errors are common in human medicine and veterinary medicine alike. Despite our best efforts, I've seen even experts make mistakes. Today I'd like to discuss a few aspects of medication errors in dogs and cats so you can understand why they happen.
Before I go any further, let me introduce myself for those of you that don't know me. I'm the Irreverent Veterinarian and I give you my honest opinion of issues in the animal care world. Some might say that I'm honest to a fault. I speak my mind and I won't sweet-talk you or sugarcoat the truth. I tell it like it is…to you, the drug companies, the pet product manufacturers, professional breeders, and pet owners. Some of what I say can be controversial, but that doesn't stop me – it can be hard to hear the truth, but sometimes it needs to be said.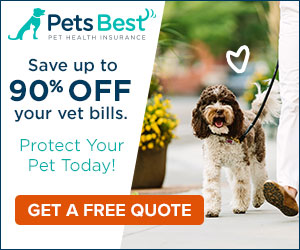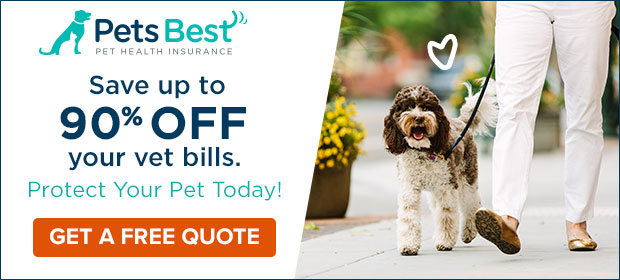 Now back to the issue at hand: medication errors. First, let's define what a medication error in a dog or cat is. According to the FDA Center for Veterinary Medicine (CVM), a medication error is defined as "any preventable event that may cause or lead to inappropriate medication use or patient harm while the medication is in the control of the health care professional, patient, or consumer. Such events may be related to professional practice, health care products, procedures, and systems, including: prescribing; order communication; product labeling, packaging and nomenclature; compounding; dispensing; distribution; administration; education; monitoring; and use."
In short, a medication error occurs when a substance is given incorrectly in some way, be it the wrong dose, method, or the wrong drug entirely. It's a simple fact of the veterinary field that medication errors do happen, and they occur for a variety of reasons.
In this article, we will discuss:
why medication errors occur,
what you can do to prevent medication errors, and
what you can do if you suspect a medication error has been made.
According to the FDA CVM, an agency that works to prevent veterinary drug medication errors, they have identified the following major causes of these mistakes. The reasons for medication errors in dogs and cats include but are not limited to:
medication names that look alike or sound similar,
labels that look similar, or are unreadable due to font size or style, lack of background contrast, designs that hide information, illegible writing, or overcrowded information,
labels that are missing information,
packaging with inadequate or inconsistent presentation of drug strength, dosage form (such as tablets or capsules), or active ingredients,
drug dosage devices (such as oral syringes) that are difficult to use because of poor design or inadequate directions for use,
use of error-prone abbreviations or symbols on written prescriptions,
illegible handwriting on written prescriptions,
miscommunication while verbally prescribing orders,
human error which results in filling the prescription with the wrong medication or strength of medication, or
owners giving medication to the wrong pet or in the wrong amount.
As you can see, a multitude of situations can lead to medication errors. Most of these mistakes occur at the veterinary office or pharmacy but some still occur at home.
What Can You Do to Prevent Medication Errors?

From an owner's perspective, you are limited in how much you will be able to prevent. As you can see above, many medication errors occur before you even pick up the prescription. However, there are a few things you can do to minimize risk. These are my recommendations.
Ask your vet or veterinary staff questions about the drug, the dosage of the formula, how many pills to give, and how frequently you should give the medications. Make sure that what they verbally tell you matches the label.
Before you leave the vet's office, make sure you understand what the medication does and what it was prescribed to treat.
Ask your vet whether the medication should be given with food.
Verify with the vet whether the medication can be given with any other substances such as other medications or supplements.
What Can Veterinary Staff Do to Prevent Medication Errors?

Of course, some responsibility lies in the hands of the veterinary staff as well. Here are some things that they can do to reduce the risk of error:
Write prescriptions legibly and clearly.
Double check everything.
Follow the six principles or "rights" of medication administration. These are common principles which were originally taught to nurses working in human medicine, and they should be followed in veterinary medicine as well. When giving medication, regardless of the type of medication, you must always follow the six rights. This means that each time you administer a medication, you need to be sure to have the:
right pet,
right medication,
right dose,
right time,
right route, and
right documentation.
What Should You Do If You Believe YOU Made a Medication Error With Your Dog or Cat