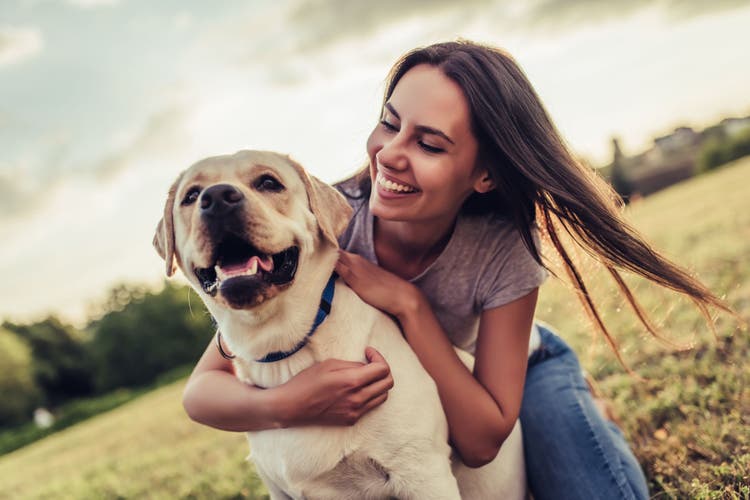 Keeping Your Dog Safe from the Most Common Dog Illnesses
Dogs can literally get thousands of symptoms, diseases, and disorders. Below is information on five of the most common dog illnesses followed by tips on how to prevent and treat these problems.
The Five Most Common Dog Illnesses
There are thousands of diseases and illnesses that dogs can acquire. Below are five of the most common illness in dogs.
How to Prevent The Most Common Dog Illnesses
There are several things you can do to prevent the most common dog illnesses. Many of the recommendations below focus on protecting your dog and ensuring they receive excellent veterinary medical and preventative health care. This includes the following important tips to help keep your pet healthy:
Ensure your dog has an annual physical examination. This can help identify problems early when they may be more treatable.
During your vet visit, discuss your dogs' risk factors for common diseases based on your location in the country and the dogs' lifestyle. This will allow them to provide your dog with recommendations for vaccinations, flea, tick, and heartworm prevention medications.
Complete annual heartworm testing.
Provide routine nail trims as needed based on wear.
Conduct fecal examinations one to two times per year and administer deworming mediations as recommended.
Keep your dog at an ideal weight. Obesity can cause or exacerbate many health problems.
Provide daily exercise as possible based on your dog's age, breed, and underlying health issues.
Feed a high-quality AAFCO approved dog food formulated to meet your dogs' needs and avoid obesity.
Minimize feeding table scraps.
Provide training so your dog knows basic commands such as sit, come, and stay.
Dry your dogs' ears with a cotton ball after a bath to prevent ear infections.
Minimize roaming by leashing walking your dog. This also allows you to monitor the urine and bowel movements for abnormalities.
Ensure your dog has identification that includes a tag, collar, and microchip.
Offer plenty of fresh, clean, water at all times.
Continuously monitor for abnormal symptoms and call your vet as needed.
How to Care for Dogs that Do Get Sick
The most important thing to do if your dog is sick is to seek proper veterinary care. This includes diagnostic tests to determine the underlying cause of the illness and recommended treatments. The care will vary but generally includes:
Encourage your dog to eat the food recommended by your vet. If your dog is not eating, please read these useful tips on "how to get your dog to eat".
Offer your dog plenty of opportunities to urinate and defecate. Keep on a leash so you can monitor all output for abnormalities.
Keep your pet clean and dry.
If your pet is not eating, seems lethargic, is vomiting, having diarrhea, or you have any other concerns, contact your veterinarian or closest emergency clinic immediately.
Ensure your pet has plenty of fresh clean water.
Additional Articles that May be of Interest About Most Common Dog Illness: