How to Tell a Child About Putting a Dog Down
Death and dying are two of the hardest facts of life to explain to children. Clients commonly ask veterinarians about how to tell a child about putting a dog down. Very often, the death of a family pet such as a dog is a child's first encounter with this immutable law of nature. How we handle this event can have a far-reaching impact on our children's understanding of death and dying.
Eleven-year-old Maria, for instance, was used to greeting her cat Feifel every day after school. One day, he didn't appear. Maria and her mother found Feifel under a bed, breathing weakly. The veterinarian said Feifel had heart disease. He might be able to save him, but Feifel was 14 and suffered from several other age-related problems.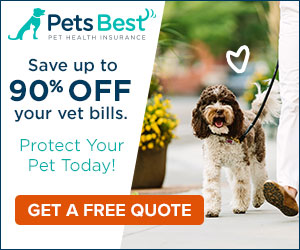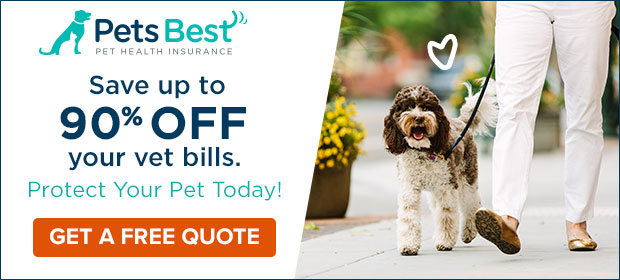 His quality of life would only grow worse. The most humane course to take was euthanasia. Later, her family held a memorial service, and Maria wrote poems about him.
Understanding Pet Death: An Informal Guide to a Child's Psyche
At 11, Maria understood euthanasia and the finality of death. It didn't make the grieving and sense of loss any easier, but she knew that all living things eventually die. After some time, she was able to remember her pet with more love than hurt.
But children younger than Maria often view their relationship with a pet as indefinite. They don't understand that animals run on a different biological clock, or that illness or injury may make euthanasia the best option.
At all ages, honesty is the best policy, says Marty Tously, a bereavement counselor. "That means using the words death and dying, and explaining the permanence of death. You do it gently but without confusing what dying actually means."
Tously is a counselor with the Pet Grief Support Service. She says that a child's ability to understand what death means depends on his/her emotional and cognitive development, but she outlined the generally understood guideline of how children perceive death and dying:
Under 2: A child can feel and respond to a pet's death, based on the reaction of those around him or her. A child picks up the stress felt by family members, no matter what the cause.
2 to 5: The child will miss the animal as a playmate, but not necessarily as a love object. They will see death as a temporary state – something like the way leaves fall off a tree in fall but grow back in the spring. As they perceive the trauma around them, however, they may regress in their behavior (e.g., thumb sucking).
5 to 9: Children begin to perceive death as permanent, but they may indulge in "magical thinking," believing that death can be defied or bargained with. This is also the period when children recognize a correlation between what they think and what happens. For instance, a child may resent taking care of the pet and wish – however briefly – that the pet would die. If the pet then dies, the child is often consumed with guilt. Parents need to reassure children that they did not cause the pet's death.
10 and up: Children generally understand that all living things will eventually die and that death is total. Understanding and accepting are two different things, however. They may go through the normal stages of grief that grownups do: denial, bargaining, anger, guilt, depression, and acceptance. (To learn about the stages of grief, see the story Coping with Pet Loss.) Or they may react in other ways:
Depending on the age, the child may regress (sucking their thumb or temper tantrums that they had outgrown).

An older child may withdraw from friends and family for a while. Schoolwork may suffer and they may seem uninterested in extracurricular activities.

Children may fear abandonment. If a pet can die, then they may reason that their parents could die as well.

Children often become intensely curious about death and what happens to the body. They may ask for details that you may find uncomfortable to explain. These are questions you should answer in a straightforward, gentle and careful manner.
How to Tell a Child About Putting a Dog Down: Do's and Don'ts of Explaining Pet Loss
There are several do's and don'ts. Treating this delicate topic poorly can scar children for life. Tously explains that the worst course of action is to lie (to say the animal went away) or to use confusing euphemisms, such as the phrase "put to sleep." Children will eventually learn the truth, and lying can breed resentment and destroy trust between parent and child. "Later in life, when the child learns the truth, they'll wonder what else the parent lied about," she says.