Dear Diary,
After an exhilarating and exhausting seven-hour drive, including stops at every. single. wayside. between Kenosha, Wis. and Minneapolis, we made it! We are home, and we have a pup. Her name is Sommer (Norwegian for "summer" and pronounced the same). She's eight weeks old, weighs five pounds, and wakes up every few hours to go outside. Somehow our boys manage to sleep through the whining and crying (Sommer's, not mine), so the nighttime duties are left to my husband and I. Potty accidents, worries about whether she's eating and drinking enough, appointments for vaccinations — the experience is uncannily similar to bringing home a baby. In a nutshell? Bringing home Sommer has been intense, hilarious, fun, heartwarming and a little crazy at times.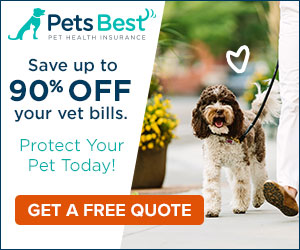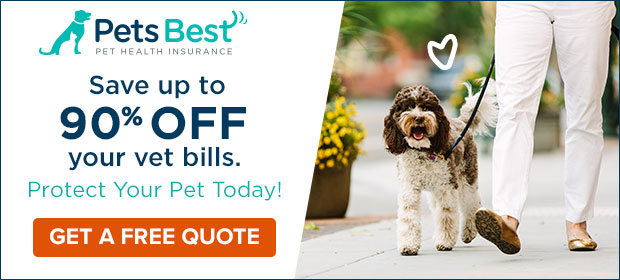 Puppy Pick-Up Day Arrives
You would've thought I was waiting to hear whether I'd been accepted into the Ivy League by the way I was pacing a path into the carpeting that August afternoon. In reality, I was waiting for a text from our breeder to find out which puppy of the five in the litter would be ours. I shouldn't have been tense, but we were last on the list, so we had no control over which pup we'd get. And, I'd made a big, fat rookie pup mom error: Via the photos and emails from the breeder during the previous eight weeks, I'd gotten attached to one particular pup.
Our breeder had warned against such foolishness. My higher self, the one that meditates, eats vegan and practices yoga daily, understood that all the pups were equally fabulous and any one of them would make a great dog. Our boys certainly felt that way, as they changed favorites every week. But my less-evolved self had fallen head over heels with one pup: The little girl wearing the pink collar.
Admittedly, the fact that we have two (human) boys had me naturally leaning toward a girl, even if it was a canine girl. When Nicole shared that there were four girls and one boy in the litter and that the first family to pick wanted a boy, I was happy as could be. Still, of the four girls, the girl in the pink collar reached out and grabbed my heart. It wasn't that she was the cutest or most photogenic, although of course, she was both cute and photogenic. In the photos, she had a look on her face that said she wasn't 100% convinced about this photo-taking operation, which made me chuckle. She looked like one cool customer. Everything inside me screamed, "that's our dog." I shared photos of the litter with my mom, and she picked the girl with the pink collar. I showed the photos to a friend and my sister-in-law, and they each picked the girl with the pink collar. Still, I didn't share my wish with Nicole, as I didn't want to seem desperate or weird, two things that I was starting to wonder about myself.
On the day that families went to the breeder to pick their pup, we were an hour away in Chicago, visiting friends. Because we were last on the list, we couldn't pick our dog until the end of the day, which wouldn't allow us enough time to make the seven-hour drive home to Minneapolis. We'd agreed that whatever pup we got, our breeder would send her to a nearby trainer for a night, and we would pick her up the next morning. All afternoon, I paced as I tried with varying levels of success to keep my mind occupied. Finally, at 5 p.m., a text came in from our breeder, saying: "Congrats! The pink collar girl is yours!"
I won't pretend I didn't dance around the room and cry a bit while screaming, "The pink collar girl! She's ours!"
I breathlessly texted back, telling her Sommer's name and sharing that she was the one we secretly wanted all along. Our breeder responded that two different families had decided to take Sommer, but wound up choosing a different pup. These happy coincidences seem to happen with each litter, she said, and it never ceases to amaze her how things usually work out for the best.
Faith in the universe affirmed, we set off the next morning for the trainer's house. There we found a gaggle of pups romping in an outside pen. Some were digging at the edge of the fence, but Sommer was wisely keeping an observant eye from a distance. The trainer handed her over, and I scooped her up in my arms and snuggled her.