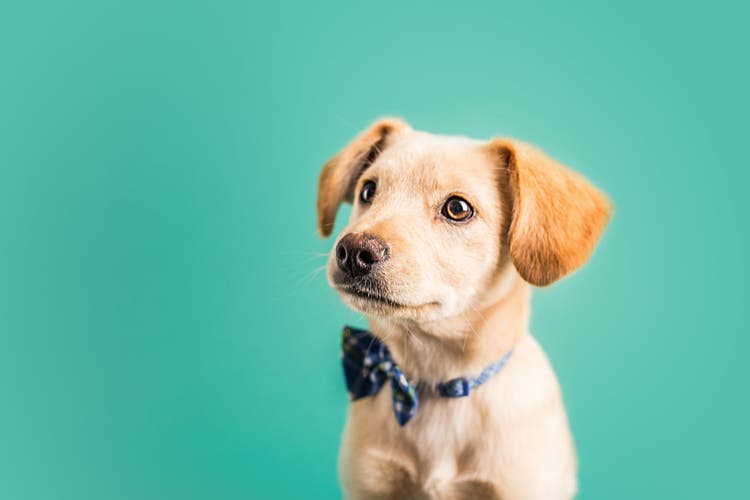 Naming Your Yellow Dog: Name Ideas for Dogs with Yellow Hair
Are you looking for that perfect dog name that just fits your pooch? Does your dog have yellow hair?
Naming a dog can be difficult. One way many pet owners do it is to look for a name that goes with your dog's physical characteristic such as his coat color.
Here are some dog names that can be associated with those yellow hair-coated dogs! I hope this helps you find the perfect name for your dog!
Do you have any suggestions for dog names? Email us your dog name ideas and we will try to add them to our dog name list!
Yellow (dog names for "yellow-colored dogs")
Butter
Butterball
Buttercup
Biscuit
Butterscotch
Buffy
Cabby (for taxi cab)
Chalk
Cheesecake
Chamois
Corona
Cookie
Creamer
Crackers
Custard
Dandelion
Dandy Lion
Dew (for mountain dew)
Flaxen
Karo
Giallo (gee-all-o) means yellow in italian. We call her gia or gigi for short.
Latte
Highlighter
Marzipan or Marzi
Mellow
Milkshake
Mustard
Nilla (for Vanilla)
Noodle
Old Yellew
Penny (for the color but also because it is lucky)
Popcorn
Sun
Sunflower
Sunny
Sunshine
Taffy
Taxi
Tapioca
Tequila
Toffi
"Treasure", because treasure is gold
Vanilla
Waffle
Yeller
Yellow
Yellow Dog… After the movie Funny Farm with Chevy Chase.