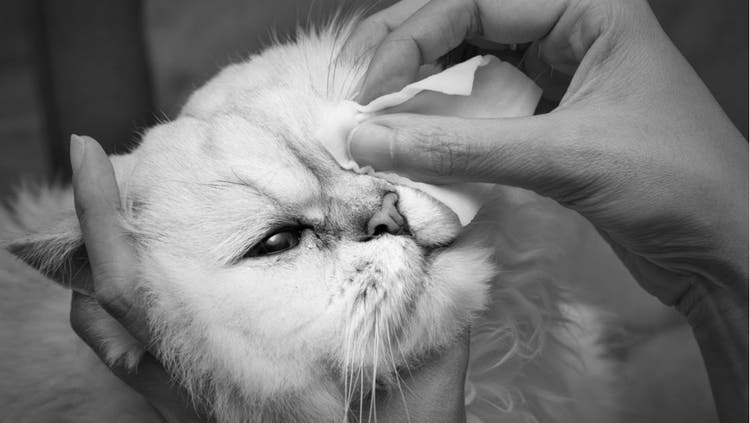 Common Cat Health Problems You Should Know About
There are many different types of cat health problems that can occur. Cat owners are often amazed that their cat can suffer from many of the same problems that we humans get such as diabetes, kidney infections, bladder stones, and various types of cancer. Below we will review some of the most common cat health problems.
Top 26 Cat Health Problems
The most common cat health problems seen at veterinary clinics and veterinary emergency rooms are as follows:
We hope this list gives you some information about cat health problems. Click on the links in the above list for detailed information on that problem. If you have a cat health issue that is not on the list, use the search bar at the top of the page to find your problem.
Additional Articles that May be of Interest For Cat Health Problems: