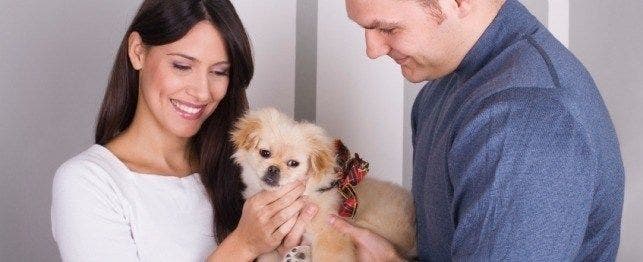 Top 10 Reasons Why Dogs Go to the Vet
Knowing the most common reasons dogs go to the vet is important in developing a preventative health plan for your dog and knowing what to look out for.
Most Common Dog Claims/Conditions
Diarrhea (Enteritis)
Vomiting (Gastritis)
Ear Infections (Otitis Externa)
Urinary Tract Infections
Cranial Cruciate Ligament Tear (Knee Injury)
Allergy
Pyoderma
Vomiting and Diarrhea (Gastroenteritis)
Dermatitis (Skin infection)
Eye infection (Conjunctivitis)
Vomiting, diarrhea and vomiting AND diarrhea together account for approximately 1/3 of this top 10 list. Vomiting and diarrhea can be caused by eating something that is not digestible, diet changes, viral infections, bacterial infections, or organ malfunction such as kidney disease or liver disease. If your dog is showing any abnormalities, please see your veterinarian.
Medical problems are common in dogs and some conditions such as diabetes or lymphoma can be very expensive to treat. To ensure you do the best for your dog should a problem arise, please consider pet insurance.
Is Pet Insurance Right For You?
The best pet insurance offers coverage that's broad enough for whatever care your pet needs and with enough options to get the perfect coverage for you and your pet.